Today we visited Isshin Kyo of Yuzuya Hotel, one of the famous old Japanese style restaurants in Kyoto.  It is located next to Yasaka Shrine, so you can find it without difficulty.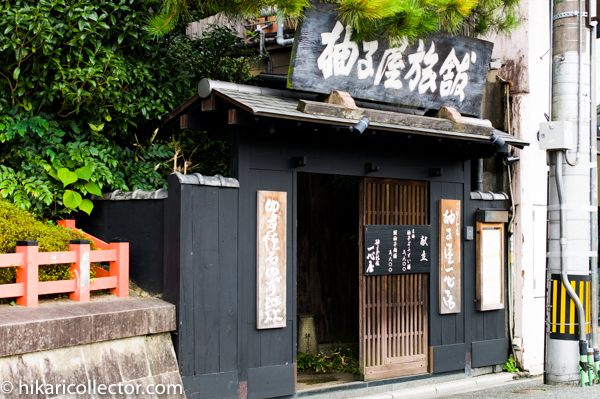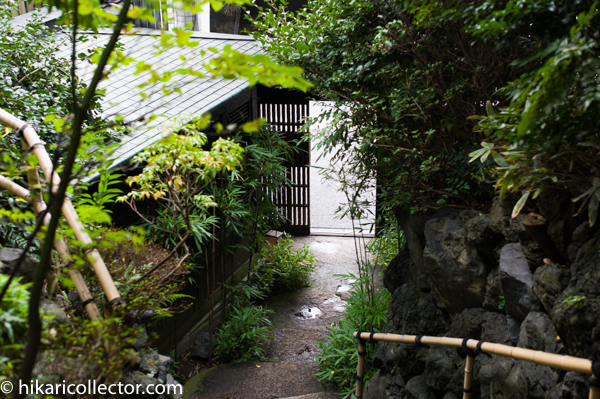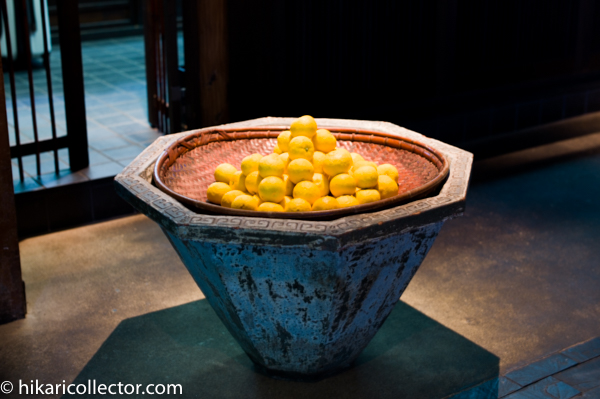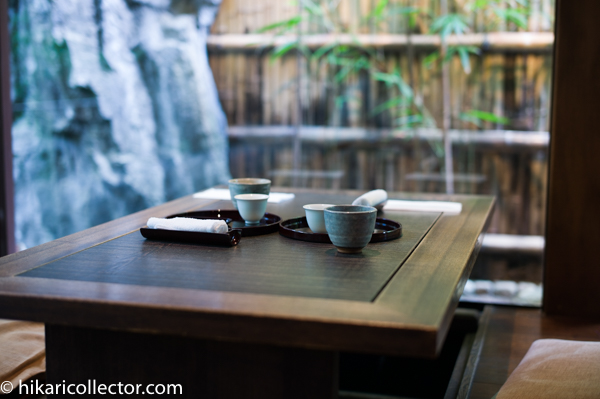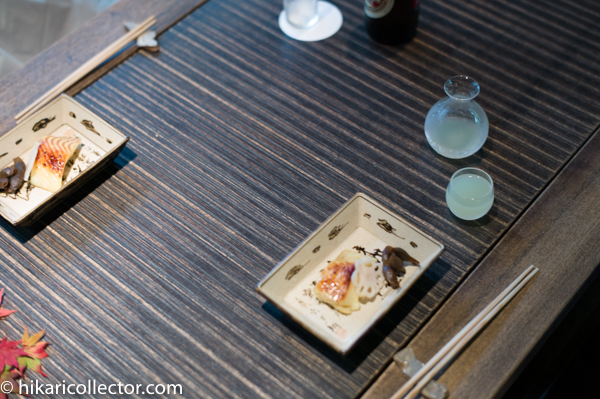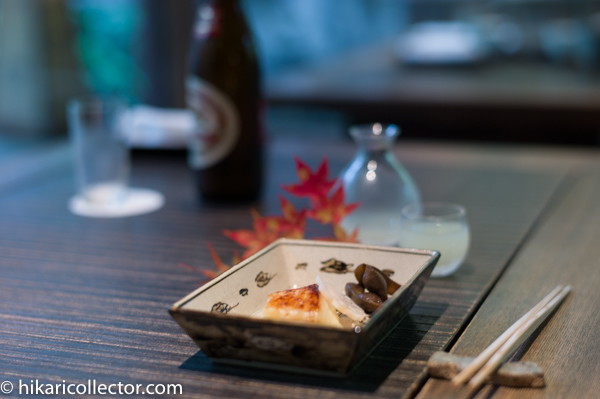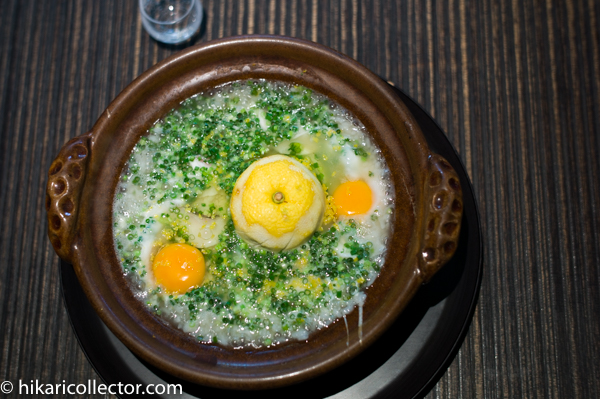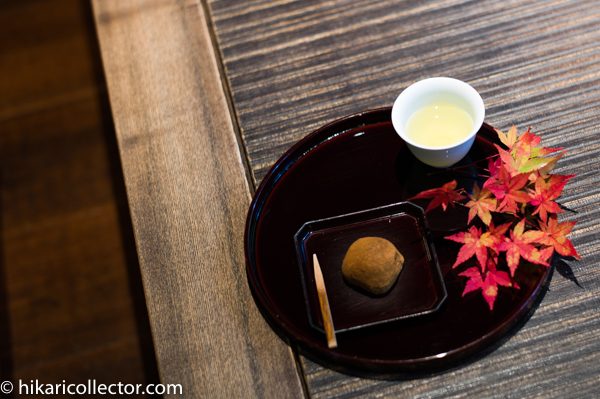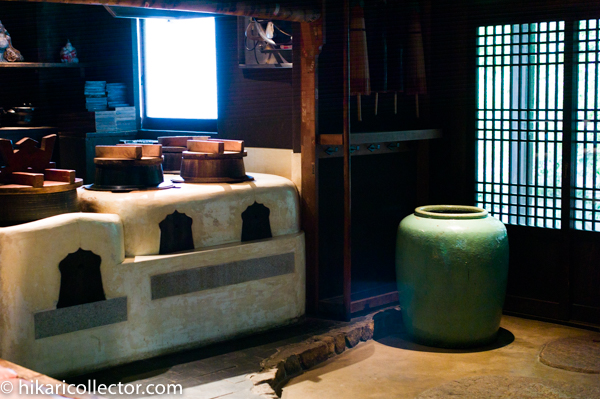 This hotel restaurant is relatively expensive, but at lunch time you can enjoy this citrus porridge course at a reasonable price.  The porridge course includes 15 kinds of small Kyoto specialty dishes ( hors d'oeuvre ), grilled fish fillet ( may change depending on the season ), Yuzu citrus porridge ( main dish ), and a desert ( Japanese traditional sweets ) with Japanese tea.
For detailed information and a reservation, please visit the website.