Colourful snapshots in Pécs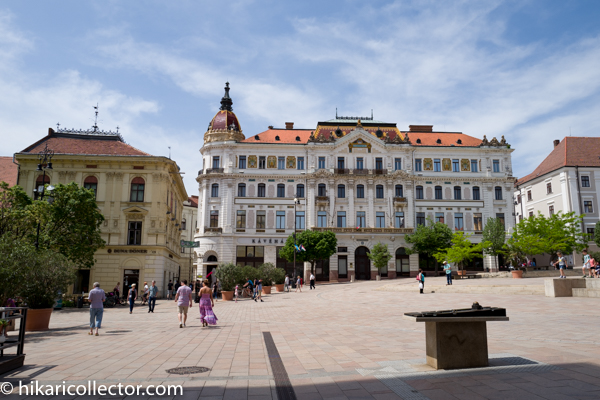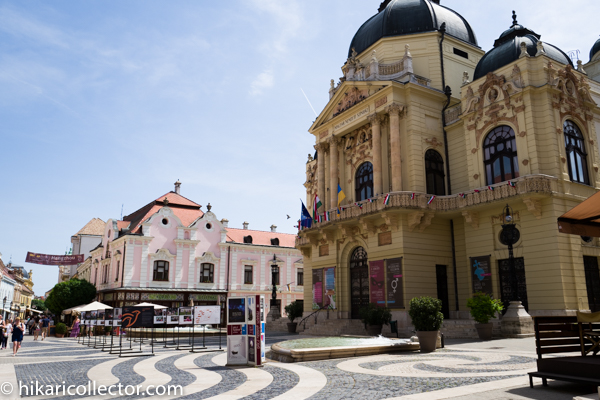 The statue of Trinity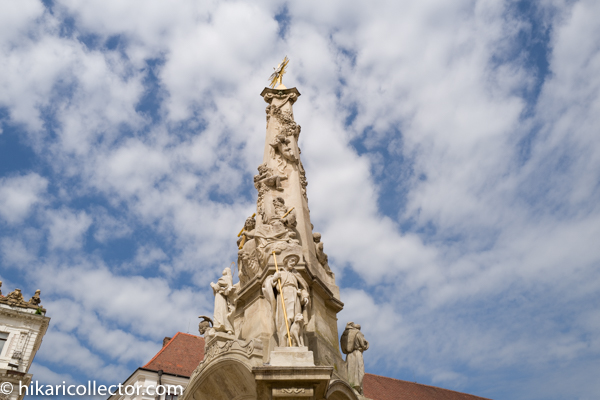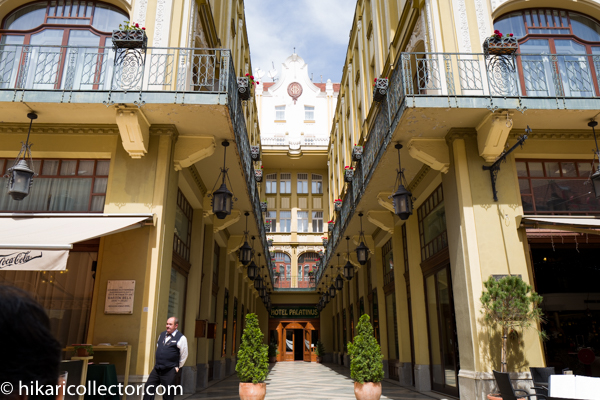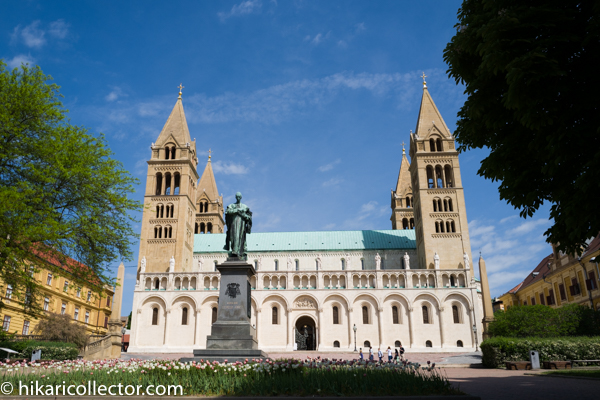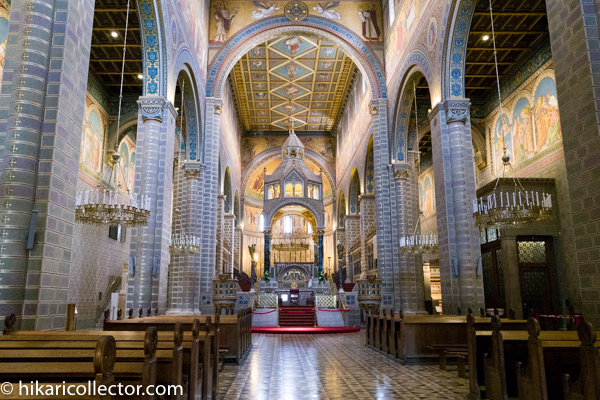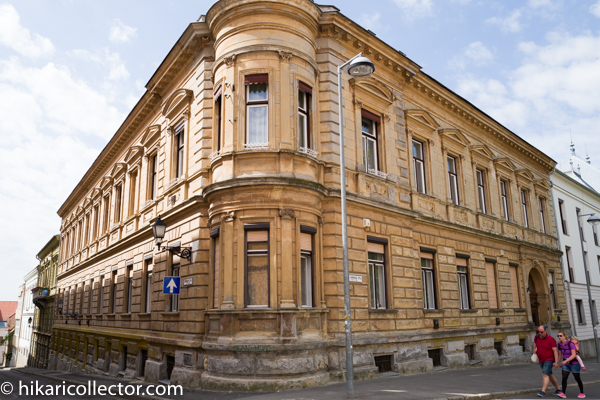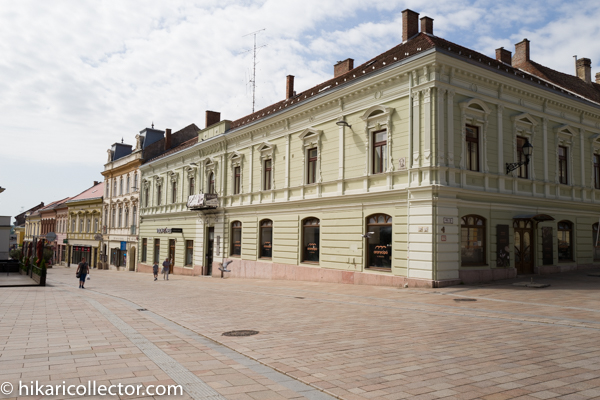 Love Padlocks
I understand a love lock is a symbol of unbroken love, and is very popular among young couples, especially in the western countries.
But I've never seen such a huge number of love locks at a time.  Apparently, they are going overboard!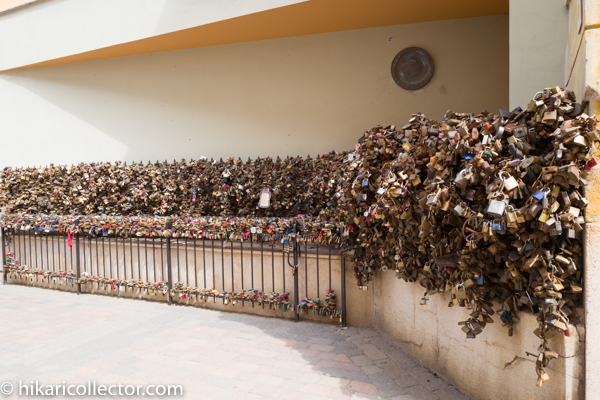 Zorlnay fountain
The roof of this building is also covered with Zsolnay tiles.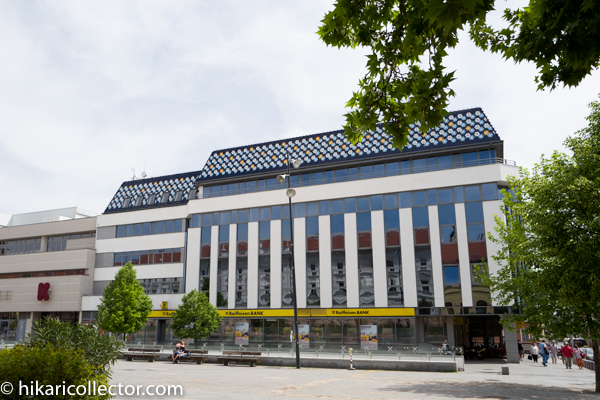 Zsolnay family Mausoleum