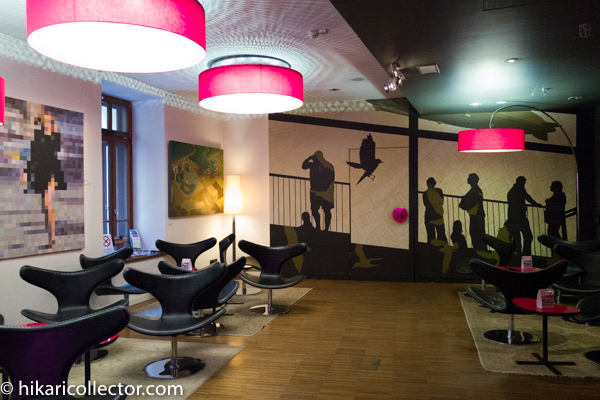 When we traveled in Budapest in 2011, it was very difficult to find a good hotel.  There were some major luxurious hotels, but they were not to our taste.  Too touristy, too bland … and too expensive!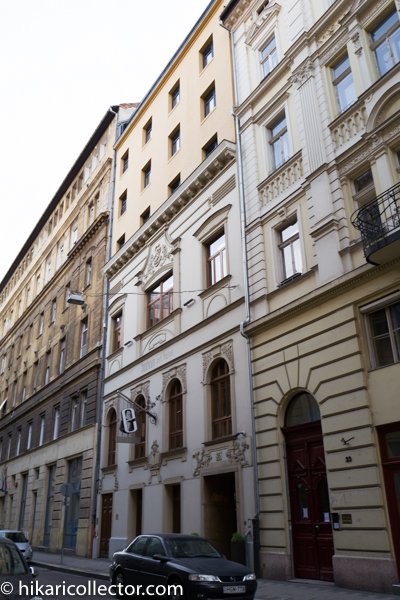 This time we were lucky to find Bohem Art Hotel.  The facade looks like one of  those old buildings, however, the interior is modern and comfortable.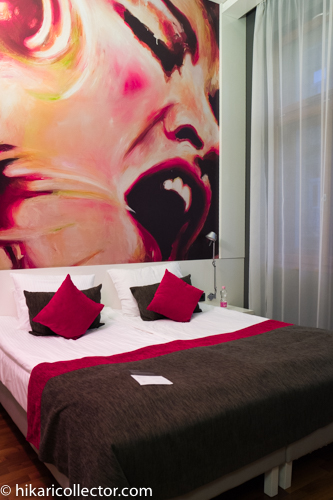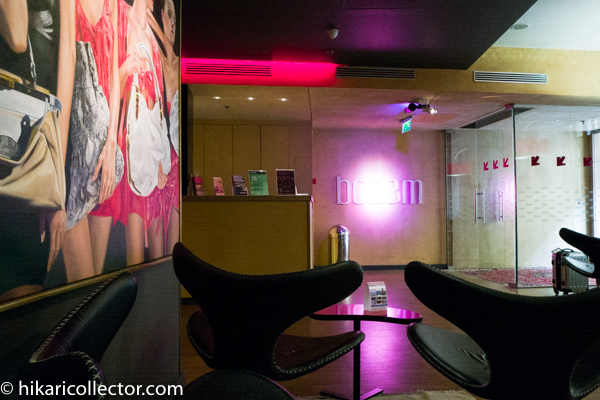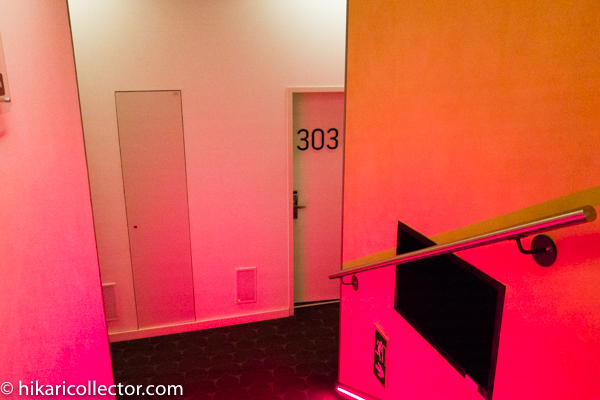 The location is also ideal; it's just a few minutes walk from the Great Market Hall.
Breakfast?   Look at these photos.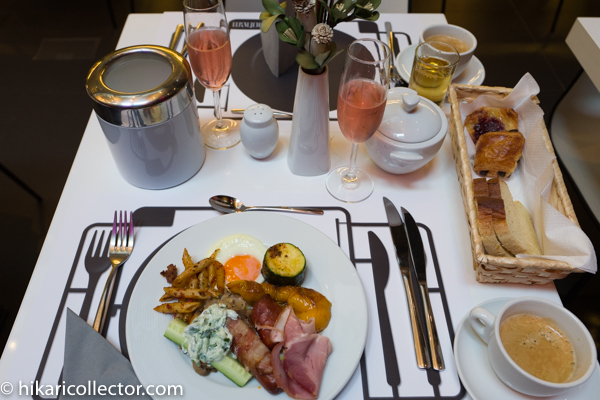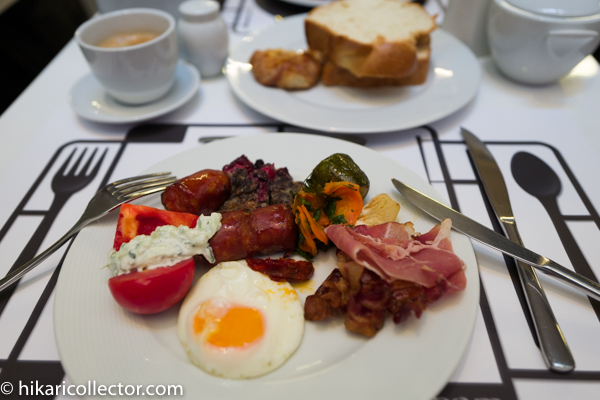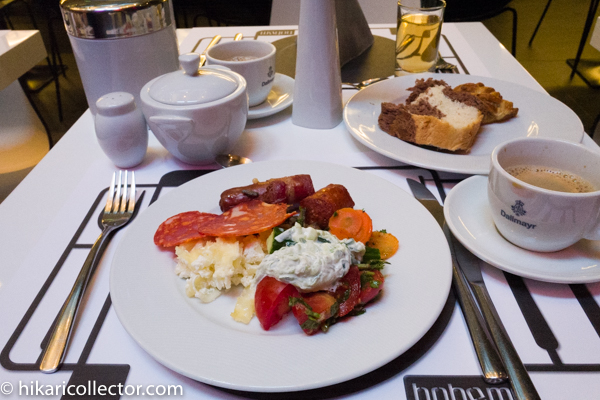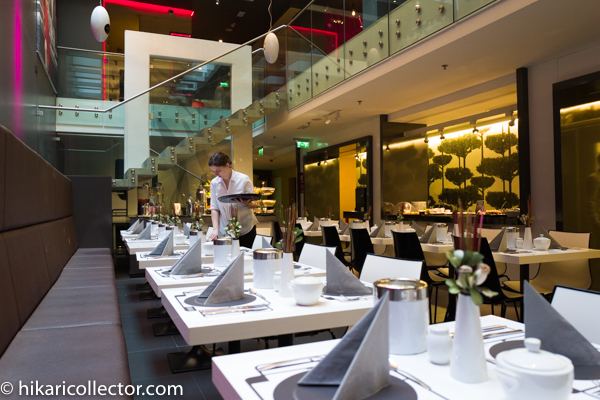 Excellent.